Reasons to choose TEP WILDFIRE
A team made up of
The best professionals
The most up-to-date content
Get a global vision with real cases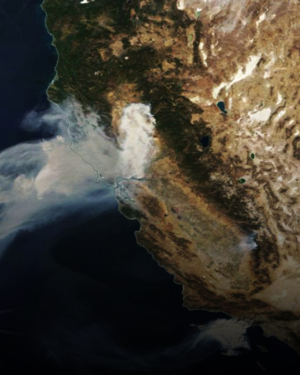 learn at your own pace
Classes of 15 minutes a day with evaluation test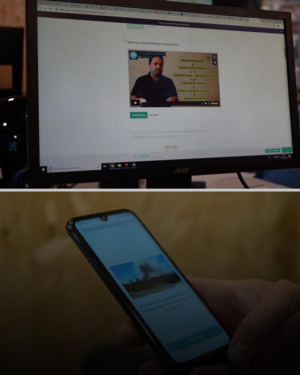 Do not let anything stop you. A program adapted to your pocket
From €180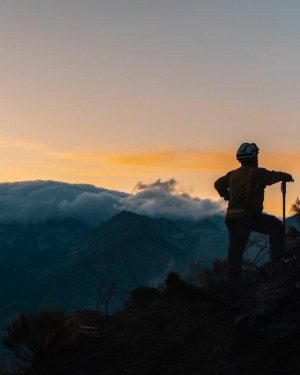 What will you learn?
The vision with which the great wildfires have been faced during the last 30 years has become obsolete. We need to provide knowledge and capacity for action and decision to our entire group.
The teams involved are faced with new threats that they have to face with hardly any time to update their knowledge to respond to these situations.
With this Program, you will be able to expand your knowledge and improve your skills to be able to face today's fires and make a qualitative leap in your capacity for action and decision to successfully fulfill your mission in your field within the sector.
How much do you know about Wildfires?
Test yourself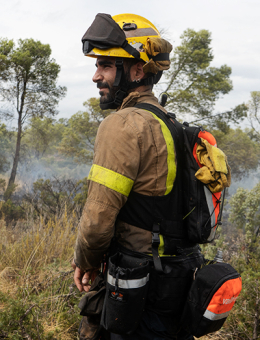 Borja Ruiz
Tactical Analyst
TEP Content creator, Volunteer Firefighter and Assistant Technician of GRAF Planning Division
Spain
Professional team
Train from the hand of nationally and internationally recognized experts with experience from different parts of the world, who have been able to understand, adapt and innovate, to respond to new generations of forest fires.
A unique space where you can train through the experience and knowledge of renowned professionals to face the great world problem.
Do you want to be part of the change?
Train with them!
Our programs
TEP
Operational Reasoning For Wildland Firefighters
Reading fire behaviour, basic operations and safety in wildfires
From training firefighters to simply respond, we've evolved to needing firefighters who can think. The global wildland fire challenge requires us to update and enhance our knowledge and know-how, and in particular for firefighters to engage in more efficient and safer manoeuvres. We need firefighters that can reason, that are capable of reading and understanding the unfolding scenarios, that can consider what they are doing and how their actions affect others.
Wildland firefighters
20 Hours
41 Online sessions
12 Experts
Test and exercises
TEP's Certificate
149€
Open license!
Sign up now
TEP
Compact
With this flexible program, you'll learn the essential language with a global vision to get deep into this world of wildland fire analysis to be able to apply it in real life.
You'll understand what's going on in wildland fires today and come to understand the different choices you have in a single situation.
Aimed at people who want to adapt to the new dimensions of fire with a global perspective.
Officer, tactical and strategical advisors
+ 40 classes
+ 15 real case studies
+ 20 experts
At your own pace
20 minutes a day
Downloadable materials
Continuous assessment
TEP's Certificate
180€
Open license!
Sign up now
The best option

01.
From any device
Online training
Take advantage of any time of the day and do the program from anywhere, at the time you choose and with the device that best suits your needs.

02.
Microlearning and evaluation system
15 minutes per class
We know you have little time. With only 15-20 minutes a day you will be able to absorb all the content of the course without any problem. During the Program you will take different evaluation tests to test your knowledge.

03.
Personal and Innovative
Free organization
A flexible program that adapts to your rhythm, with the most up-to-date content and from the best and recognized experts in the sector.

04.
Economic and quality
From 180€
Innovation allows us to offer more value at a lower cost. That the price is never an obstacle. Reach your goals!
Do you still have doubts?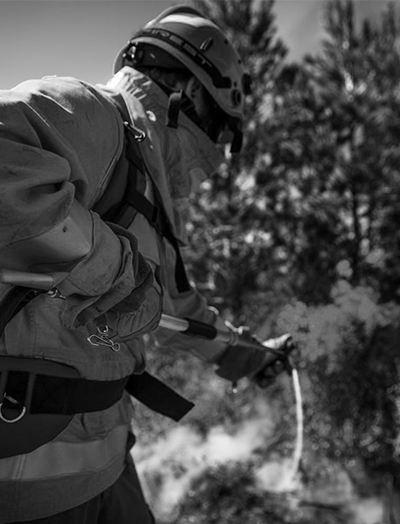 01
Specialists
/ Wildland firefighter
/ Fire analysts
/ Pilots and advisory technicians

02
Firefighters
/ Urban firefighters
/ Instructors
/ Operation Coordinators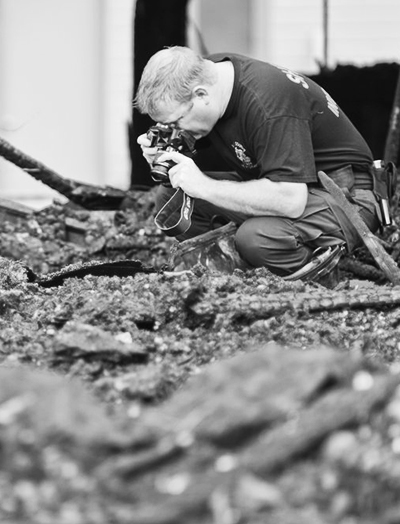 03
External
/ Researchers – University
/ Journalists – Informants
/ Ingenieros – Técnicos forestales
What is your situation?
The wave of fires that runs through the planet has a role of renewal and change. Being an ultra-up-to-date and highly trained expert in emergencies allows you to respond to major fires.
We know that there are several profiles depending on the professional field you come from and the goals you want to achieve.
We are prepared to give you an excellent and renewed training that adapts to your field.
From maneuvering to strategies for the common good, applying the optimal and appropriate tactics.
How can we help you?
Here, you will find the Frequently Asked Questions (FAQs). Click on the question for more information.
If it does not solve your problem, do not hesitate to contact us through the email that you will find below.